Roche at SABCS 2017, 05-09 Dec San Antonio, TX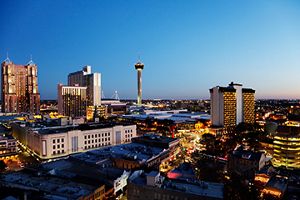 Welcome to Roche at SABCS 2017
The San Antonio Breast Cancer Symposium (SABCS) is designed to provide state-of-the-art information on breast cancer and premalignant breast disease to an international audience of academics, physicians and researchers. Educational sessions, award lectures, case discussions and forums aim to offer a comprehensive scientific meeting on breast cancer research.

SABCS 2017 - Dec 5-9, San Antonio, TX
Discover Roche's information from SABCS 2017 on this page, including the latest clinical trial data on breast cancer.