Roche at ACR, 04-08 Nov 2017 San Diego, CA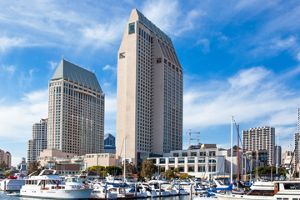 Welcome to Roche at ACR 2017
Worldwide, the American College of Rheumatology's Annual Meeting is recognised to be the premier educational event for physicians, healthcare professionals, and scientists specialised in rheumatology and musculoskeletal diseases. The congress offers the opportunity to exchange the most up-to-date scientific knowledge including prevention, diagnosis, treatment and latest investigations.
ACR 2017 - Nov 4-8, San Diego, California
Discover Roche's highlights from this year's Annual Meeting, including the latest clinical trial data from different rheumatological disease areas.