Explore your speciality
Get notified when we launch new specialities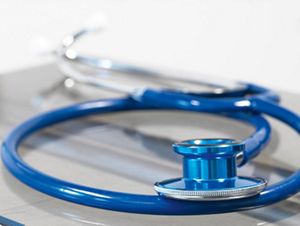 What is Roche Medically?
Medically is an international medical resource provided by Roche intended to facilitate transparent scientific exchange regarding developments in research in the context of scientific congresses as well as disease information across a variety of medical specialties.

This platform is intended for the exclusive use by Healthcare Professionals. It is provided for general information purposes and does not constitute professional medical advice.